The Cascadas Suspendidas with Dinner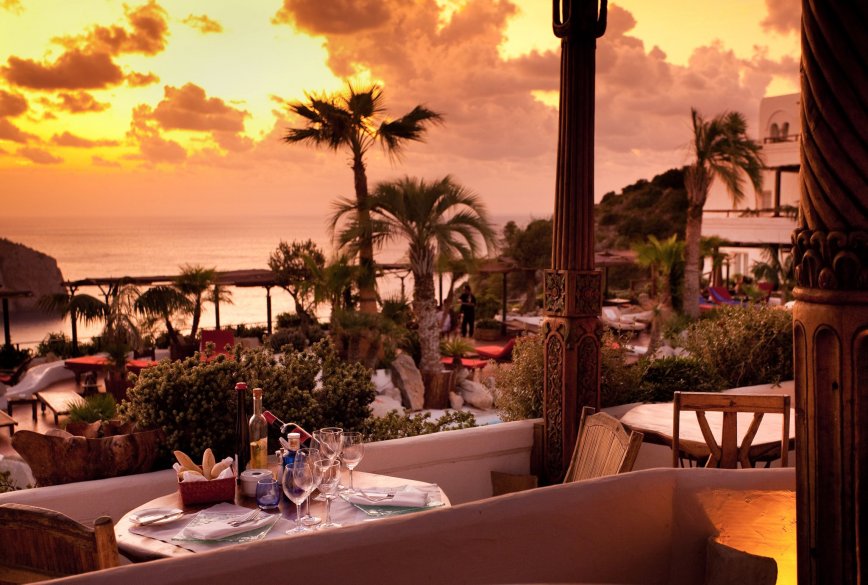 A sublime experience!
For a more complete experience, we recommend starting with a 30, 60 or 90 minute massage to chose from our Spa menu with your therapist, followed by the Cascadas Suspendidas experience. You will finish by enjoying a delicious dinner consisting of a three course Menu Lúdico prepared by our chef for the occasion. Drinks are not included. We also offer vegan and vegetarian options, simply leave us a comment when booking.
The treatment lasts about 45 minutes, but the total experience (taking into account check-in and change, etc) can last about 1 hour. Subsequently, you will be accompanied to our, bar, lounge or restaurant to enjoy the gastronomic experience. The treatment is not suitable for pregnant women, people with disabilities or serious health problems, and children with height under 1.50m.