60 min Spa treatments & therapies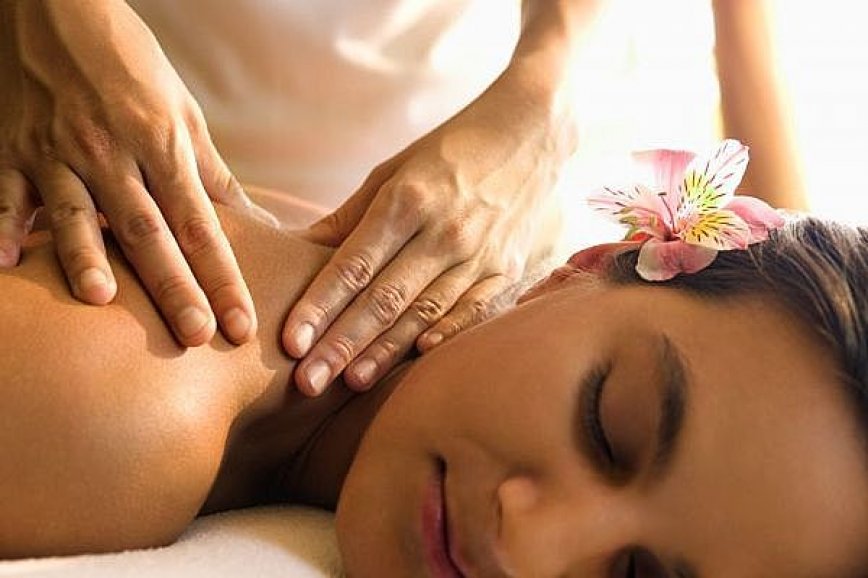 Enjoy a more profound relaxation with our sixty minute treatments, priced at 120€. Please chose a selection 60 min. massage to discuss with our therapist the best massage for you.
Relaxing massage. Long, sweeping strokes, muscle kneading and rolling, friction and rhythmic tapping... our professional team will adapt the technique to your body, assuring stress relief and full relaxation. Duration: 60 minutes.
Lomi Lomi. This ancient hawaian technique implies a savvy global body treatment: through some intense deep movements and rythmic pressures, our professionals stimulate your muscle and emotional tensions. This relaxing therapy connects your body with nature. Duration: 60 minutes.
You can discuss with your therapist your preferences and she will adapt and make personalised suggestions to fit your needs. Your treatment will last 60 minutes. Evade your daily life and focus on yourself.
Balinese massage. A combination of full-body, deep-tissue techniques and aromatherapy that boost your circulation and stimulate the lymphatic system. It brings a sense of wellbeing, calm and deep relaxation. Duration: 60 minutes.
Warm shells. Massage with heated seashells that warm up and relax your muscles, while giving off the calcium ions in their shells. Duration: 60 minutes.
Thai massage. Healing treatment that uses compression, passive stretching and gentle pressure along the body's energy lines to increase flexibility and relieve tension. Duration: 60 minutes.
Deep-Tissue massage. Massage that uses firm pressure and slow strokes to reach the deepest layers of the muscle tissue. It releases tension, lowers blood pressure and reduces stress. Duration: 60 minutes.
Ayurvedic massage. Massage with a ayurvedic-herbs infused oil that brings deep relaxation, appeases the nervous system and improves sleep patterns. Duration: 60 minutes.
Youthfulness Facial Massage
Youthfulness facial massage. Massage that stimulates, plumps up and rebuilds the facial muscles, getting rid of years of tension. This technique counteracts the daily stress that ages the skin. Duration: 60 minutes.
The perfect pampering moment for all mothers-to-be. A soothing full body massage using nourishing, 100% natural ingredients to leave your skin soft and smooth, and relieve feelings of tension and heaviness. You will relish this precious moment of calm, relaxation, and support during a time of constant change. Includes relaxation techniques and a cranial massage so that all the senses are rebalanced and our future mothers feel more energetic.
Hot Stones Massage. Massage with smooth, flat, heated stones. It relaxes and warms up the body, easing tensed muscles and damaged tissue. Duration: 60 min.
---
At La Posidonia Spa Ibiza we propose traditional sixty minute treatments and therapies, as well as unique Spa treatments to enjoy exclusively at La Posidonia, Spa, Ibiza. Massages and treaments such as Deep Tissue, Hot Stones, Relaxing, Balinese, Ayurveda, or Lomi-Lomi; but also the Warm Shell massage and the Mother to Be, which are rare and to our knowledge exclusive on the island to La Posidonia, Spa, Ibiza. Are you looking for a Spa in Ibiza? At La Posidonia, Spa, Ibiza we also offer the very exclusive outdoor Spa experience the Cascadas Suspendidas, please click here to view.