60 min Spa treatments & therapies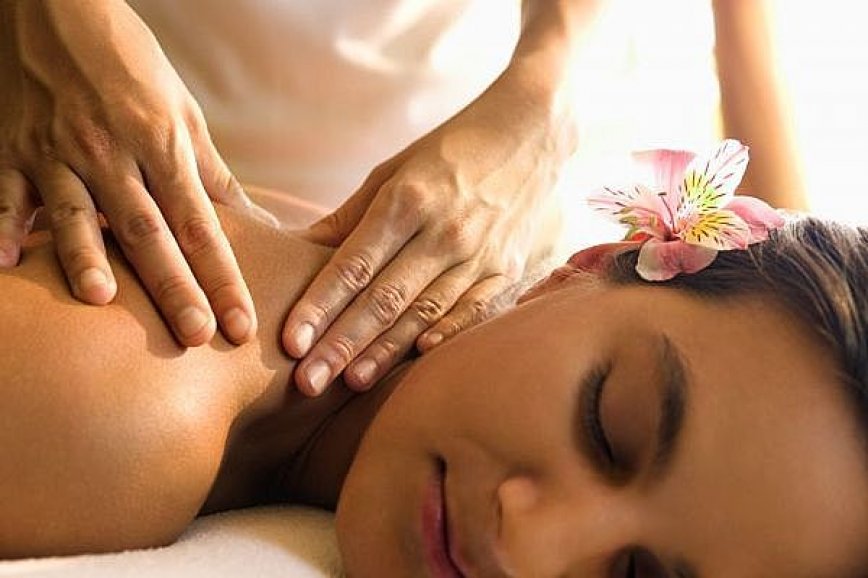 Enjoy a more profound relaxation with our sixty minute treatments, priced at 120€. Please chose a selection 60 min. massage to discuss with our therapist the best massage for you.
You can discuss with your therapist your preferences and she will adapt and make personalised suggestions to fit your needs. Your treatment will last 60 minutes. Evade your daily life and focus on yourself.
---
At La Posidonia Spa Ibiza we propose traditional sixty minute treatments and therapies, as well as unique Spa treatments to enjoy exclusively at La Posidonia, Spa, Ibiza. Massages and treaments such as Deep Tissue, Hot Stones, Relaxing, Balinese, Ayurveda, or Lomi-Lomi; but also the Warm Shell massage and the Mother to Be, which are rare and to our knowledge exclusive on the island to La Posidonia, Spa, Ibiza. Are you looking for a Spa in Ibiza? At La Posidonia, Spa, Ibiza we also offer the very exclusive outdoor Spa experience the Cascadas Suspendidas, please click here to view.