90 min Spa treatments & therapies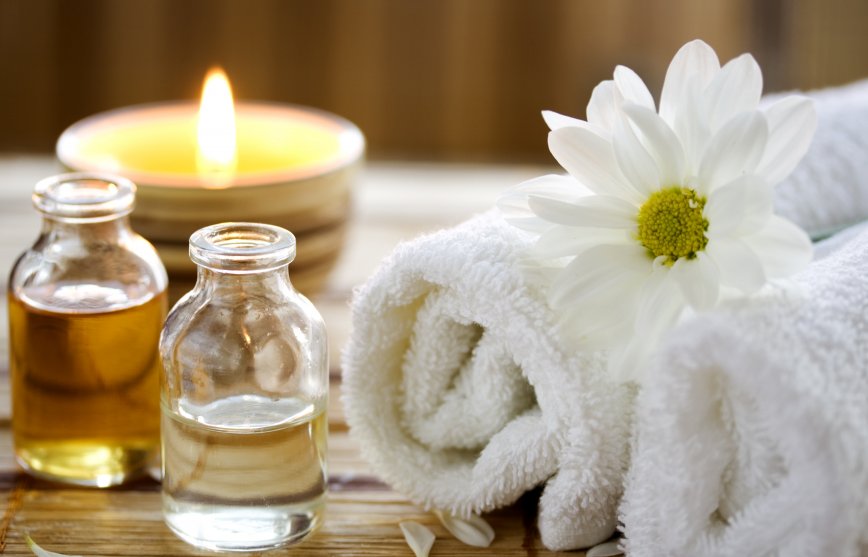 Allow yourself to deeply relax by experiencing one hour and a half of our exotic therapies. Infuse a sense of profound well-being, priced at 165€.
You can discuss with your therapist your preferences and she will adapt and make personalised suggestions to fit your needs. Your treatment will last 90 minutes.
Perfect treatment for more energetic and de-stressed skin and muscles. It includes a coconut water based alcohol free cocktail after the treatment, to replenish some of the vital vitamins and minerals the body needs.
Full body rebalancing massage to treat pain and remove toxic substances from the body. Includes relaxation techniques and a cranial massage so that all the senses are rebalanced and our future mothers feel more energetic.
---
La Posidonia, Spa, Ibiza offers unique treatments, massages and therapies to enjoy in Ibiza. The Spa is located in the beautiful Hacienda Na Xamena, Ibiza resort, the best resort in Ibiza. La Posidonia, Spa, Ibiza offers ninety minute treatments to select with your therapist according to your desires and needs. La Posidonia, Spa, Ibiza can offer a mix of facial and corporate treatments, a unique Mother to Be massage, and the Cocodonia which includes a special alcohol free drink after the massage. You may also combine the 90 minute treatments with packages and the magical Cascadas Suspendidas outdoor Spa experience.