90 min Spa treatments & therapies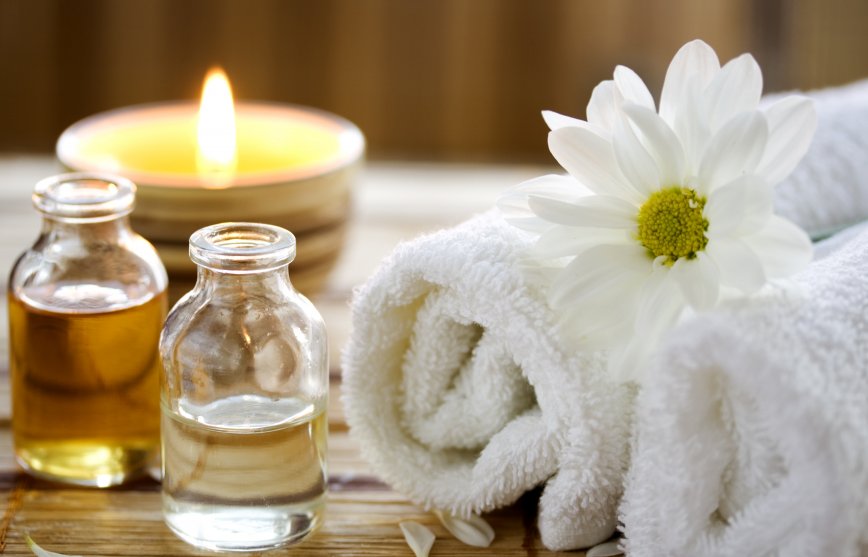 Allow yourself to deeply relax by experiencing one hour and a half of our exotic therapies. Infuse a sense of profound well-being, priced at 165€.
✕
Mother To Be
The perfect pampering moment for all mothers-to-be. A soothing full body massage using nourishing, 100% natural ingredients to leave your skin soft and smooth, and relieve feelings of tension and heaviness. You will relish this precious moment of calm, relaxation, and support during a time of constant change. Includes relaxation techniques and a cranial massage so that all the senses are rebalanced and our future mothers feel more energetic.

Cancellation policy
Modification and/or cancellation free up to 24 hours in advance. Conversely, the total will be charged.
Privacy and security policy
All electronic devices (including cameras & smartphones) are forbidden in all treatment areas.
---
La Posidonia, Spa, Ibiza offers unique treatments, massages and therapies to enjoy in Ibiza. The Spa is located in the beautiful Hacienda Na Xamena, Ibiza resort, the best resort in Ibiza. La Posidonia, Spa, Ibiza offers ninety minute treatments to select with your therapist according to your desires and needs. La Posidonia, Spa, Ibiza can offer a mix of facial and corporate treatments, a unique Mother to Be massage, and the Cocodonia which includes a special alcohol free drink after the massage. You may also combine the 90 minute treatments with packages and the magical Cascadas Suspendidas outdoor Spa experience.