Spa Packages
Enjoy unique combinations of treatments, therapies and rituals, some combines with gastronomic experiencies.
We are preparing a lovely and magical 2021 season starting on April 24th. We look forward to present you our novelties very soon! ❤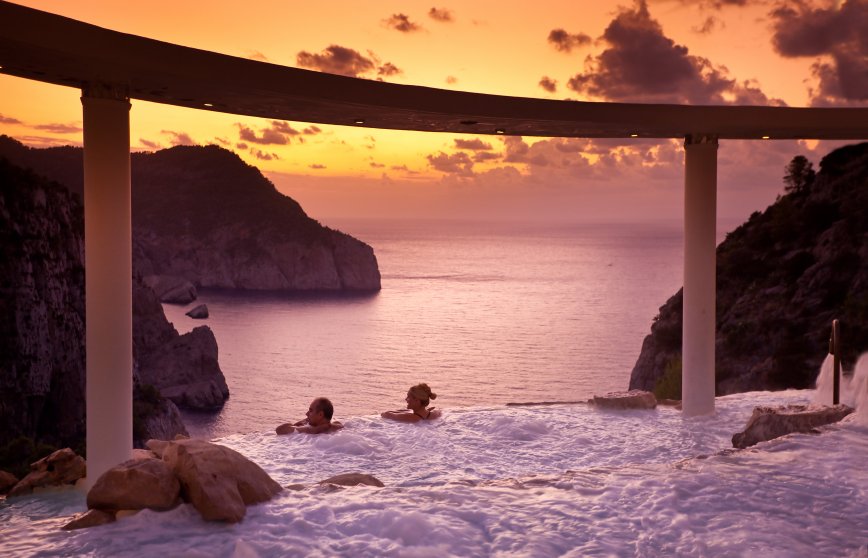 The Cascadas Suspendidas are an outdoor treatment consisting of 8 different mini-pools, heated at three different temperatures, providing high pressure jet massage starting from the soles of your feet, and finishing with a full body exposure.
"I cannot describe the view, the feeling and the energy it has."
- Mirta B