30 min Spa treatments & therapies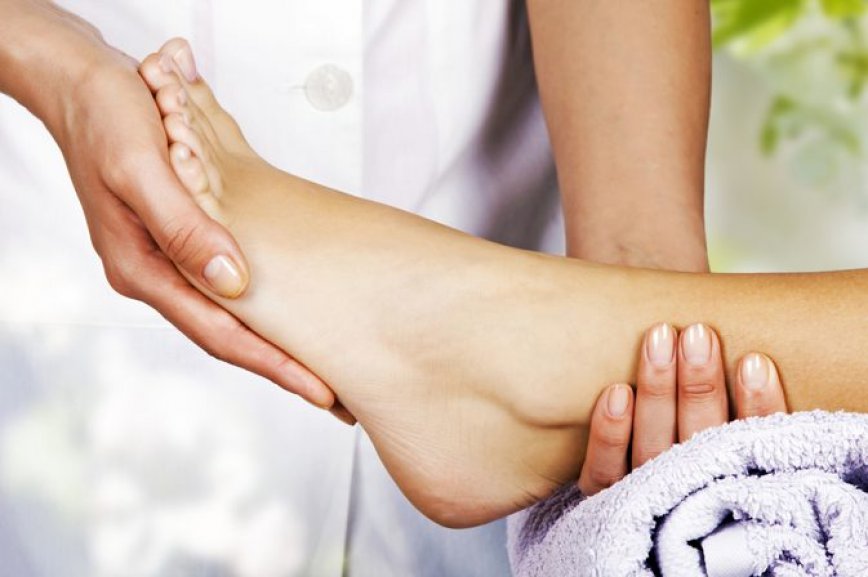 Specific and targeted thirty minute Spa treatments, priced at 65€. Please chose a selection 30 min. massage to discuss with our therapist the best treatment for you.
Healthy back massage. Pain relief massage for your back, neck and shoulders. Duration: 30 minutes.
Cranial massage. Mental relaxation. Massage procedure administered to head and neck; it reduces muscle tension and prevents the problematic exchange of arterial pressure throughout the body, targeting cranial bone movement. Duration: 30 minutes.
Feet Reflexology. Feet massage. Also called "zone therapy," this ancient massage technique is based on restoring proper health and organ function by hand pressuring some feet areas which relieve and relax the connected parts of the body. Duration: 30 minutes.
Comfort for legs. Special treatment to relieve swollen and heavy legs, stimulating blood circulation. Duration: 30 minutes.
Relaxing Abdominal Massage
Relaxing abdominal massage. With gentle light pressure, this stomach massage stimulates blood flow, internal organs and improves digestion. It also alleviate stress related issues and the anxiety often felt as a "knot" in the stomach. Stomach massage may also strengthen weak and relaxed abdominal muscles. Duration: 30 minutes.
Beautiful eyes. Revitalizing and rejuvenating treatment for eyes. Non invasive procedure that makes your eyes look brighter. Duration: 30 minutes.
A treatment of your choice among our "Half an Hour of little Pleasures". Cuddle yourself with a 30 minute massage: A short but intense experience to unplug and recharge your body and brain. If you cannot make up your mind, ask to our beauticians: they will be happy to recommend you the most suitable treatment for you.
Beautiful Feet: Exfoliation, Wrap, Massage, Hydration
Beautiful feet. Exfoliation, wrap, massage and hydration. The ultimate stress reliever for complete rest and relaxation. This feet massage will leave you floating. Duration: 30 minutes.
Beautiful hands. Exfoliation, wrap, massage and hydration. A beauty treatment for your hands, ending with the application of a moisturizing lotion while gently massaging them. Duration: 30 minutes.
---
Are you looking for a 30 minute Spa treatment to enjoy during your stay in Ibiza? La Posidonia, Spa, Ibiza proposes a large choice of treatments and therapies to relax and enjoy a moment of Spa and wellness in Ibiza. You can book online your Spa treatment, and enjoy the famous Cascadas Suspendidas outdoor Spa treatment. La Posidonia, Spa Ibiza is unique, magical and relaxing. You Ibiza massage and therapy await you at La Posidonia, Spa, Ibiza. Book now your 30 minute treatment by selection your massage or therapy from above.